A Look behind the Brand
The founder of IUREK, understands the need for durable functional clothes for outdoor activities and harsh weather conditions. The company founder personally has experience with cold weather working on their family ski resort and an outdoor enthusiast. 
His goals was to bring a dependable  heated activewear brand to his clients at affordable prices while never sacrificing on functionality and quality. 
His goals became his passion and his passion became IUREK, offering a range of heated apparel, all with UL Certified rechargeable batteries and 1 year guarantee. 
Answer the call to adventure, to nature and to the outdoors with IUREK heated clothing and share in the positive experience of thousands of our clients, helping us accomplish our goals to make outdoors not only in but better.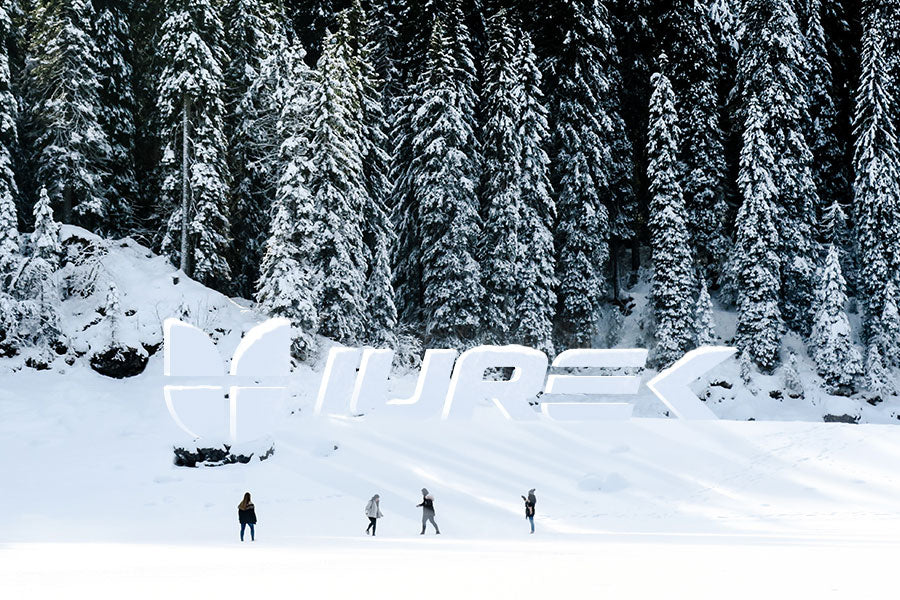 Our Brand Mission
We are IUREK, the brand that you can trust to embark on the adventures of your lifetime. No matter the challenge, the unknown territory or the unpredictable condition you will always be prepared with IUREK functional heated apparel. 
You do not have to fear the challenging course ahead when you are perfectly prepared for whatever may come. Our mission is that you enjoy the journey and come out the other side stronger, wiser and more accomplished; ready for the excitement of doing it all again, in comfort, style and warmth. 
Adventure is calling on you….will you answer? 
Adventures calls on all of us, but not everyone answers the call. Some are too unsure if they can handle the challenge. Some are afraid of where their curious nature may lead them and others just can't push through the discomfort. 
What if there was a way for you to join in the venture to greatness; without the excuses. Take the step towards adventure and answer the call with the latest designs from IUREK. Our function and high performing apparel will provide you with unparalleled comfort and warmth, in addition to performance and support that no other clothing can give you so that you can stay focused on the journey to greatness. 
A Garment Made for Adventure 
We have technical and innovative performance activewear that are designed to help you endure any weather or condition. Our gear will not give up under harsh winter activity allowing you to push on and finish strong. 
We use the latest in carbon composite fibre heating technology. We want you to always love the functionality and performance of our products; for that reason our gear gives you the control to adjust the heating to your comfort level. 

Whether you are in the journey for the competition, the fun, the work, the recognition or the challenge we have the right gear for the occasion.
All our products are wind and water resistant, lightweight, Machine washable, safe and durable. Our batteries will withstand up to 10 hours of activity, keeping you warm and comfortable. 
Look no further for the perfect gear to support your adventurous spirit, welcome to IUREK.
Fun fact
Out of the most Elite and Strongest competitors came Heated Apparel for All walks of life.
Since the London Olympics 2018, heated clothing has also been used by athletes to keep their muscles warm between the warm-ups and races.
When the body gets wet from sweat or rain, normal insulation works by trapping body heat and this insulation may not keep them warm. The innovative technology of heated garments changed all of that for athletes and people of all walks of life. A person can keep warm even if they are resting and not producing heat or if they are damp from sweat or rain. This is extremely important for athletes or outdoor workers, enthusiasts trying to really get the most of their activity.